I-66 Transform Road Construction
Project Details
Location

Gainesville, VA

Owner

Virginia Department of Transportation

Contractor

FAM Construction, LLC

General

245,000 LF of precast highway safety barrier purchased, 36,000+ LF of rental barrier

Quote

"This is the largest J-J Hooks order in the history of Smith-Midland. We are proud to be part of the team that will help alleviate the congestion on this critical transportation corridor." Matthew Smith, Smith-Midland's VP of Sales and Marketing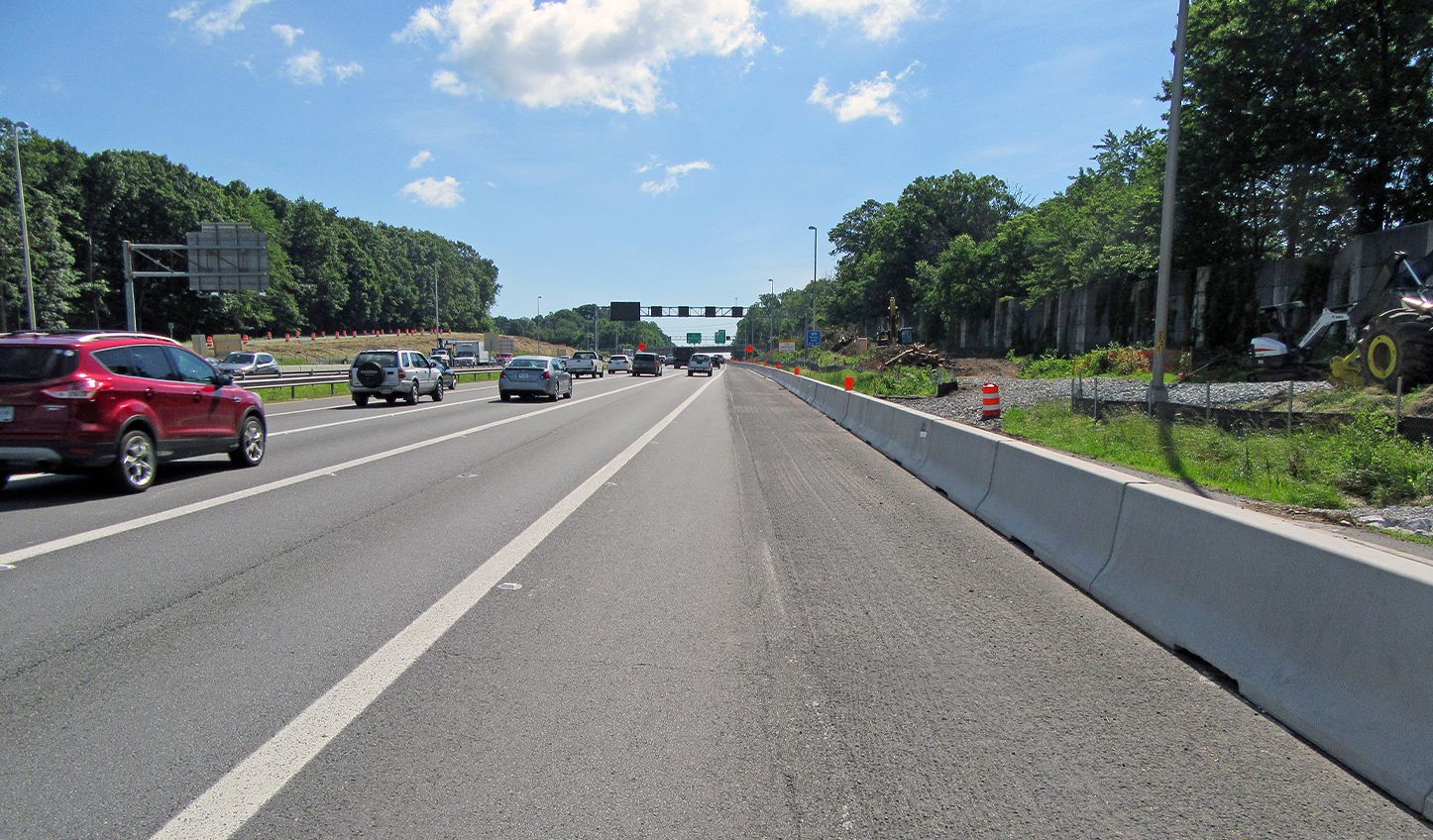 Largest Barrier Order in Company History Adds 7 Miles of Rental Barrier
FAM Construction, LLC (a Ferrovial Agroman US and Allan Myers partnership) originally awarded Smith-Midland the contract to supply up to 245,000 linear feet of J-J Hooks precast concrete safety barrier for the I-66 Outside the Beltway Express Lanes project in Northern Virginia.
FAM has now added an additional 36,000+ linear feet of MASH rated rental safety barrier through Smith-Midland's Concrete Safety System's division. The barrier will be installed for an initial period of 18 months. Services include delivery, installation and return.
The 22.5 mile long I-66 project will provide two express lanes alongside three regular lanes from I-495 to Route 29 in Gainesville and space in the median reserved for future transit options. In addition, the project consists of 4,000 park-n-ride spaces, safety and operational improvements at key interchanges, and bicycle and pedestrian upgrades.