J-J Hooks set the standard
The Concrete Safety Systems J-J Hooks concrete barrier sets the standard for worker and motorist safety. Chosen for both its ease of use and speed of installation, its performance and durability outpaces all other barrier connection systems. Just one more reason why public officials and contractors count on Concrete Safety Systems.
Compare our precast concrete barriers against these other barrier types and you'll see why J-J Hooks are tops in protection.
Types of Traffic Barrier
Most traffic safety barriers fall into one of these classifications:
Temporary Barriers (Portable)
Example: J-J Hooks Precast Concrete Barrier
Greatly improved safety of workers in construction work zones
Concrete barriers are the preferred temporary rental barrier

Provide a high level of containment
Relatively inexpensive compared with other barriers
Can be free-standing, bolted or pinned

Other temporary systems include steel and water-filled barriers.

Sometimes used on short-term projects for speed and ease
Do not provide the same level of protection as concrete barriers
Cost more for long-term projects than concrete barriers
Impact Deflection Barriers
Example: Guard rail
Deflects a vehicle and keeps it moving in its original line of travel
Can cause the operator to further lose control of the vehicle upon impact
Vehicle may penetrate or cross over the barrier
Impact Absorbent Barriers
Example: Post/cable, concrete barriers, live plants, earth berms, water-filled plastic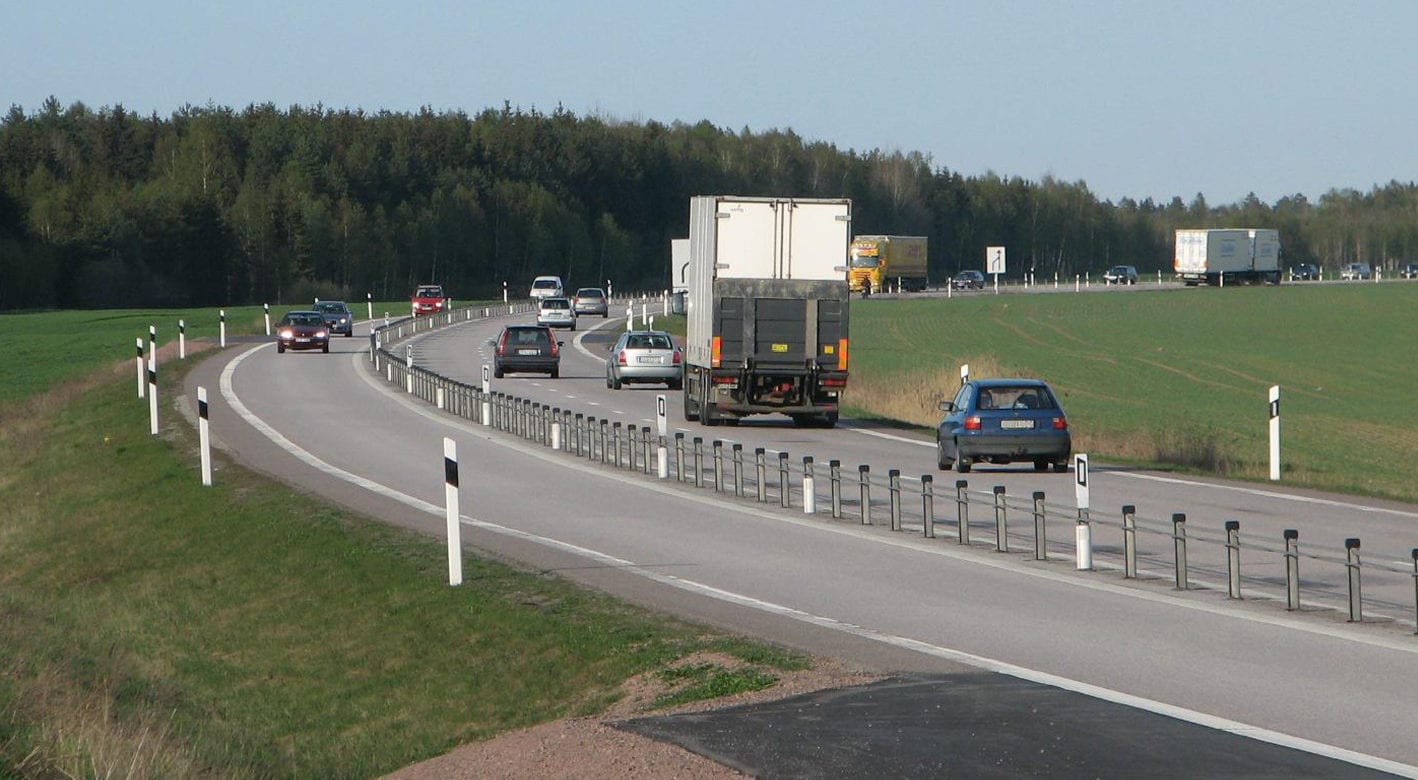 Impact Resistant Barriers
Example: Bollards
Can greatly reduce or stop the forces of car or truck impact
Typically used to protect a fixed structure from vehicular damage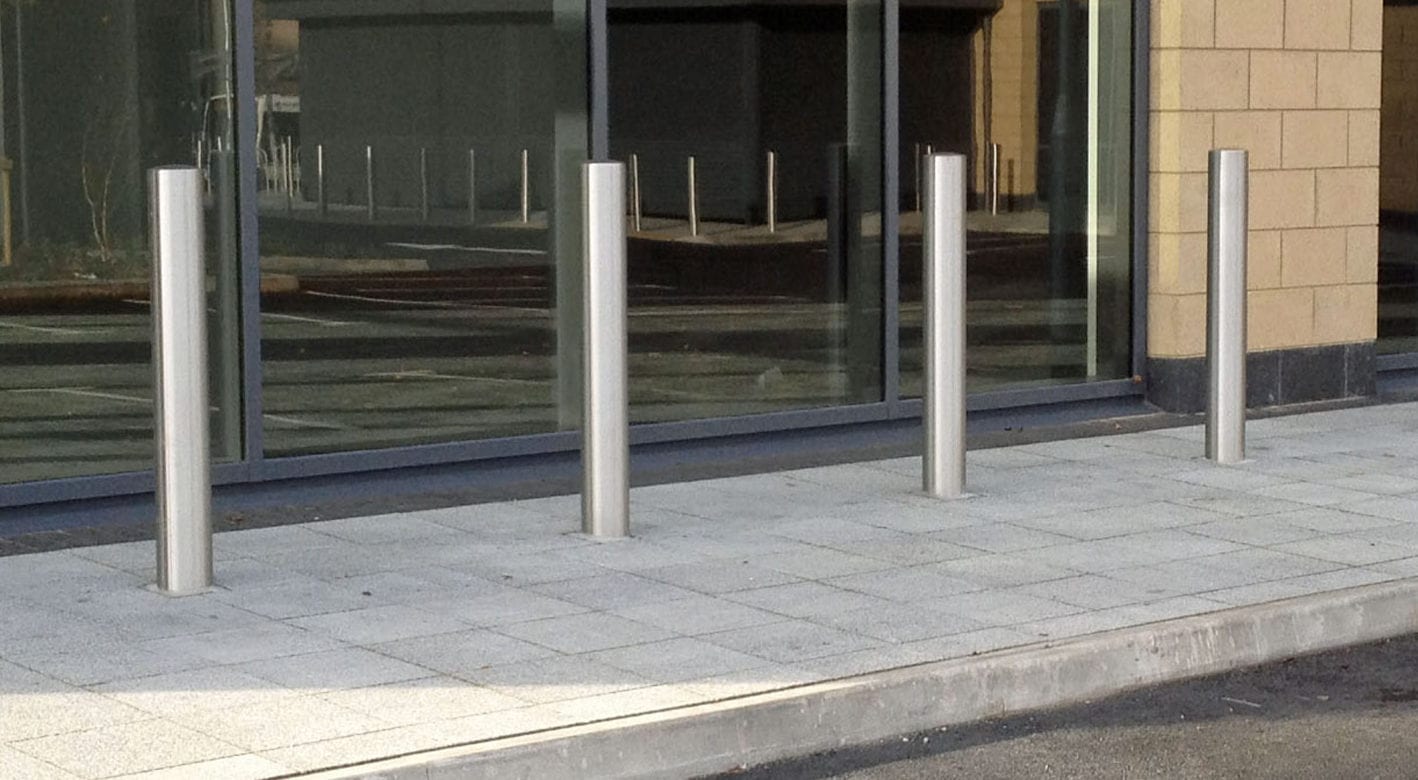 Composite Barriers
Example: Barrier structures made from composite materials
Delivers the benefits of impact deflection, impact absorption and impact resistance
Can be used as temporary or permanent barriers
J-J Hooks provide maximum performance
J-J Hooks precast concrete barriers are the most economical. Other barrier types must be replaced whenever any impact occurs (even low-energy impacts), because they may not perform properly in subsequent impacts. Considerable time and cost must be spent maintaining these alternative barrier types, endangering motorists and workers during each repair.