The Advantages of Renting Concrete Safety Barriers from Concrete Safety Systems
Leave the Hassles to Us
By renting barriers instead of owning them, you will:
Free up valuable capital that could be invested in your business
Not waste real estate and shop time storing and repairing barrier
Avoid the issues of finding extra labor or tying up your labor
Escape the headache of scheduling trucks and drivers and tracking deliveries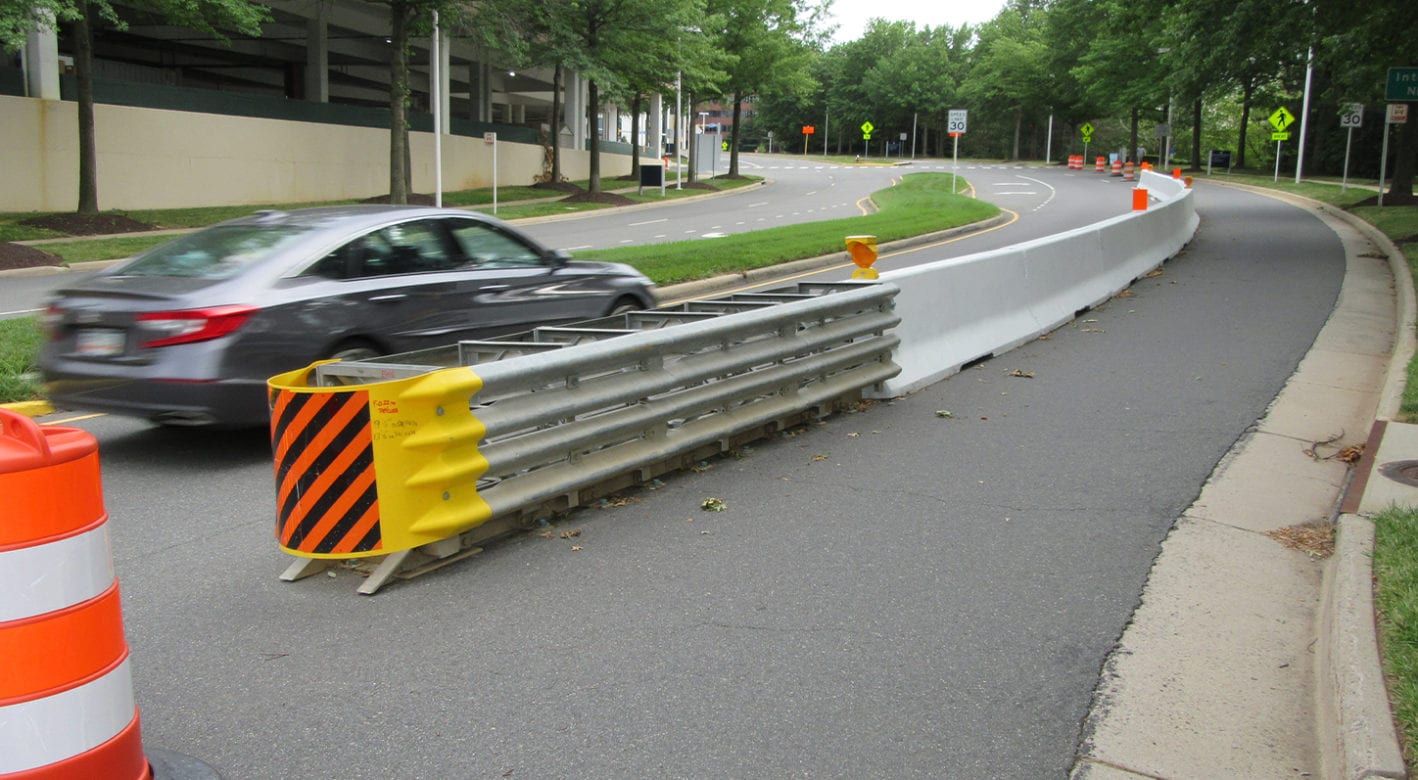 We Take Care of Everything
Concrete Safety Systems takes care of all your barrier needs, from delivery to pick-up. Efficient delivery fleets assure you of prompt service, and our crews are experts at speedy installations. Here's what you get:
The premier brand of high-reflective white barrier, J-J Hooks
24/7 delivery, installation and pick-up
We handle the logistics and planning
We do all the work and provide all the equipment
No maintenance costs or storage fees
Short or long-term rental options – per month, per foot
Attenuators, delineators, reflectors and flashers available
Ongoing project barrier relocation services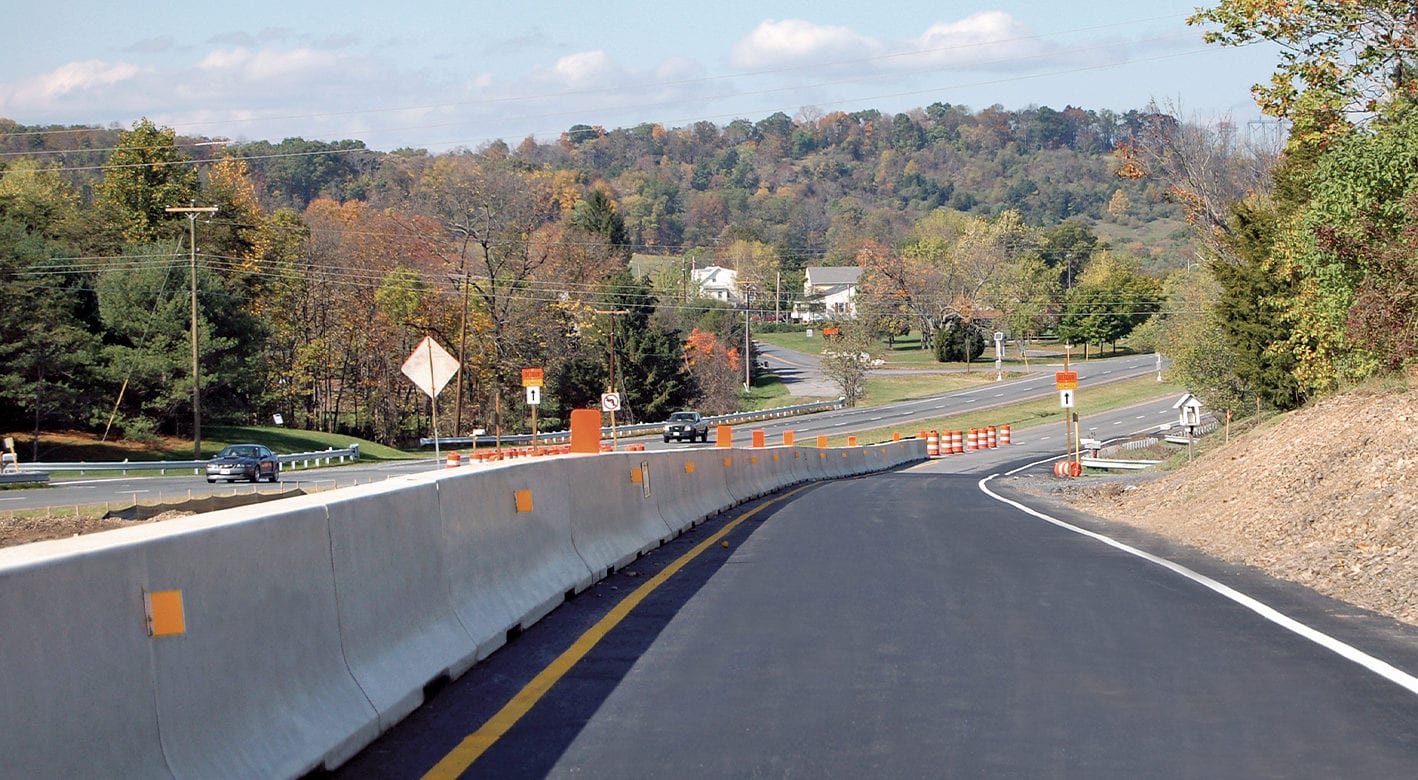 Why We Use White Barrier
Your safety is paramount. That's why Concrete Safety Systems covers all new J-J Hooks barrier in a reflective white paint. Adopted by several state DOTs, reflective white safety barrier provides extra protection to highway workers and motorists because it is more visible in both daylight and low visibility situations.
We wanted to be sure, so we tested it.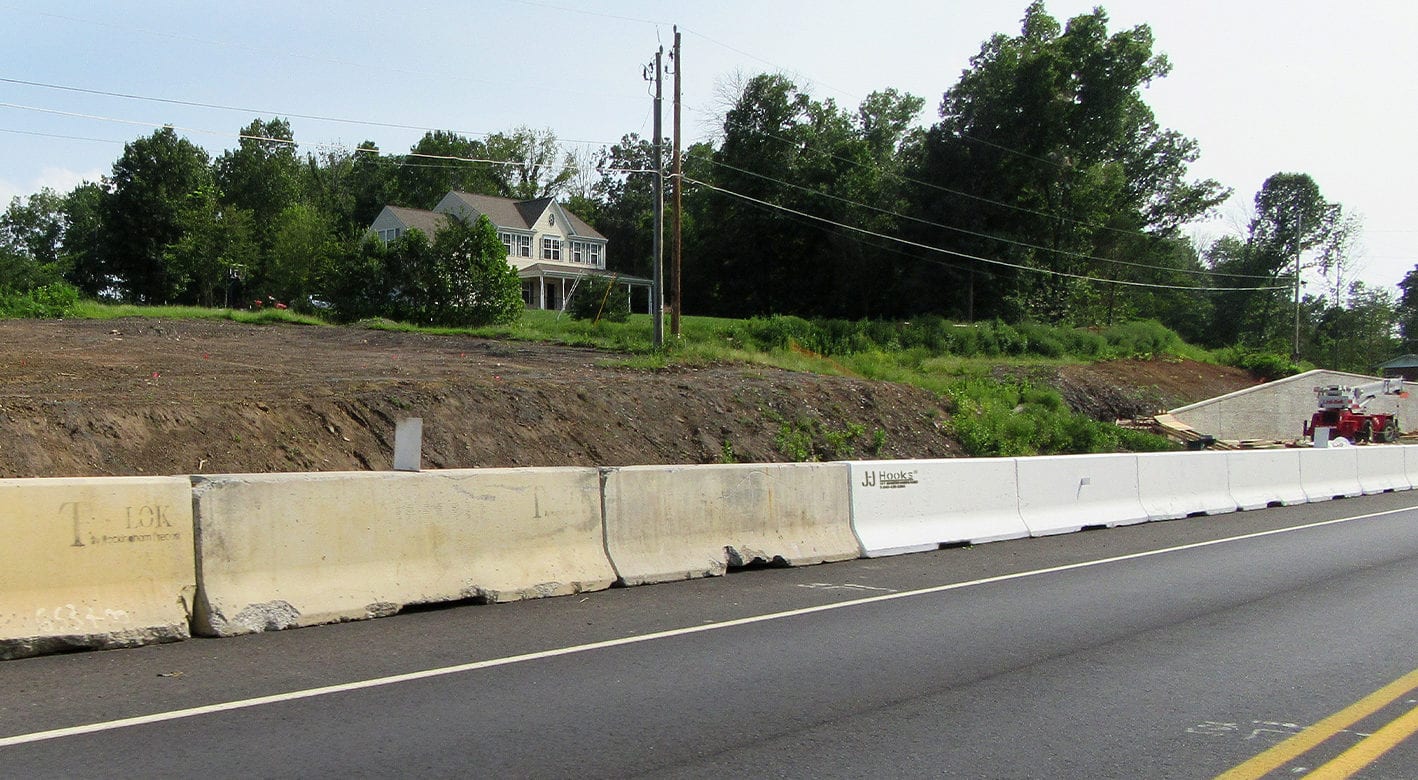 Typical used barrier vs. CSS White Reflective
Barrier Rental Service Areas
Concrete Safety Systems provides comprehensive rental services for construction projects across the Mid-Atlantic. We also offer nationwide management of barrier logistics for events and location security.