I-81 Roanoke Road Construction
Project Details
Location

I-81 Roanoke Valley, VA

Contractor

Branch Civil Inc.

General

22,000+ MASH rated J-J Hooks rental barrier, pin installation, and accessories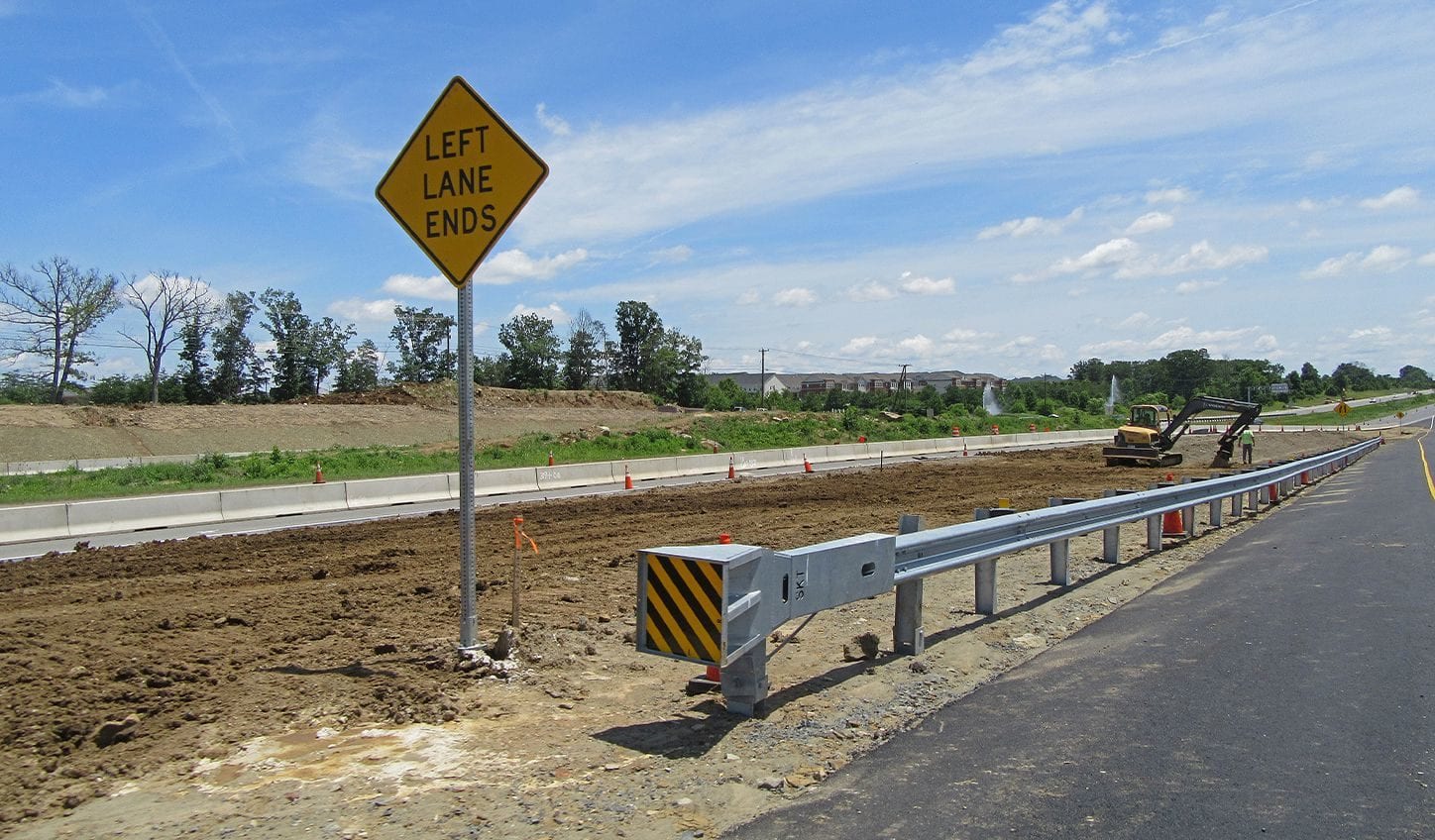 Concrete Safety Systems Signs $1.1 Million Agreement on I-81 Project in Virginia
Smith-Midland's safety barrier rental division Concrete Safety Systems announced the signing of a $1.1 million contract with Branch Civil Inc.
CSS is supplying over 22,000 linear feet of NCHRP and MASH compliant J-J Hooks precast concrete highway safety barrier for the VDOT I-81 Auxiliary Lanes project in Roanoke County, Virginia. During the 2-3 year project window CSS will provide delivery, relocation, and pickup services of all barrier rented. Additional services will include pin installation on the 2,000+ feet of restrained barrier as well as rental of attenuators. Installation will begin in mid-April.
Concrete Safety Systems is a leading Mid-Atlantic barrier rental and logistics provider, with storage yards strategically located across their market area. CSS also provides security and crowd control barrier solution logistics across North America, having served as a partner in multiple high-level US and International Government and Commercial events.